Checa el nuevo Video de 'Miracle Aligner' de The Last Shadow Puppets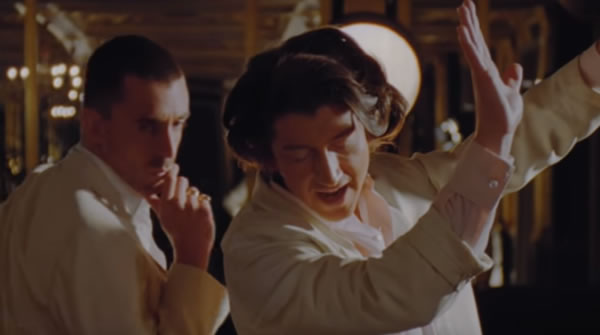 The Last Shadow Puppets ha compartido el video para el nuevo sencillo 'Miracle Aligner', tomado de su álbum #1 Everything You've Come To Expect, el nuevo video fue filmado en Londres y es la última parte del tríptico del director Saam Farahmand, que incluyó los videos para 'Everything You've Come To Expect' y 'Aviation'.

'Miracle Aligner', más los sencillos 'Aviation' y 'Bad Habits', forman parte del segundo álbum de la banda, Everything You've Come To Expect que fue lanzado el 1 de abril 2016. El nuevo álbum encuentra a Alex Turner y Miles Kane reunidos con James Ford (producción y batería) y Owen Pallett (arreglos de cuerdas) más Zachary Dawes (Mini Mansions) en bajo, grabando el seguimiento al álbum de 2008 'The Age Of The Understatement' en Shangri La Studio en Malibu.

Ver Video


Publicado: 17/5/2016 | Si te gusta, comparte
¿Qué te pareció la nota?
Comentarios

OTRAS PUBLICACIONES DE MUSICA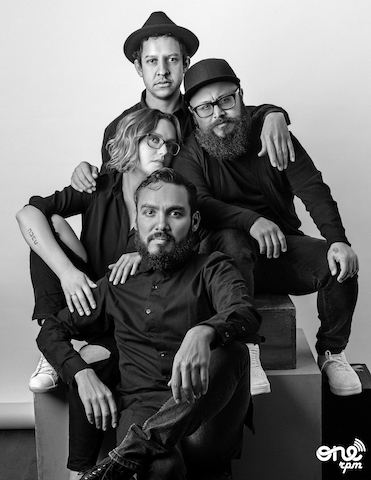 Hellos Seahorse! presenta su nuevo sencillo 'Son'
Publicado: 10/8/2018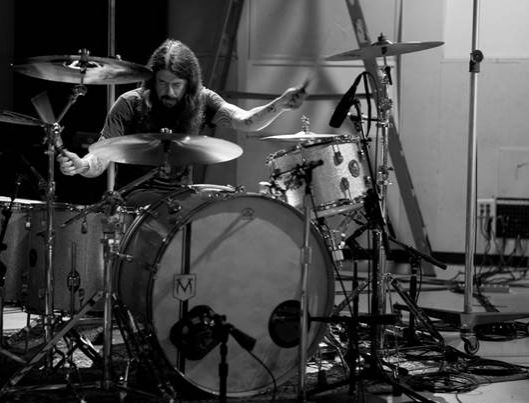 DAVE GROHL Y SU DOCUMENTAL 'PLAY'
Publicado: 10/8/2018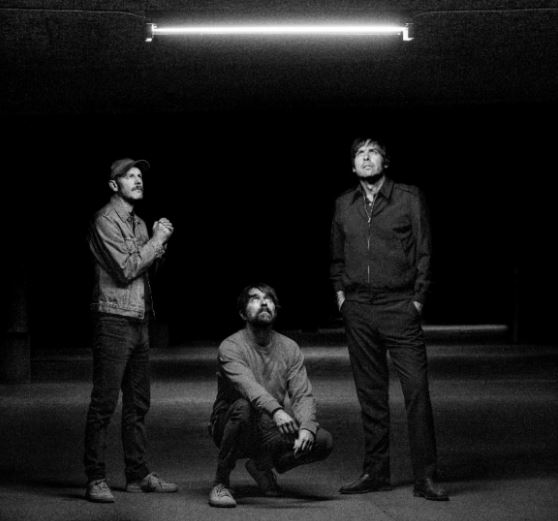 PETER BJORN AND JOHN Anuncia octavo álbum de estudio, Darker Days
Publicado: 8/8/2018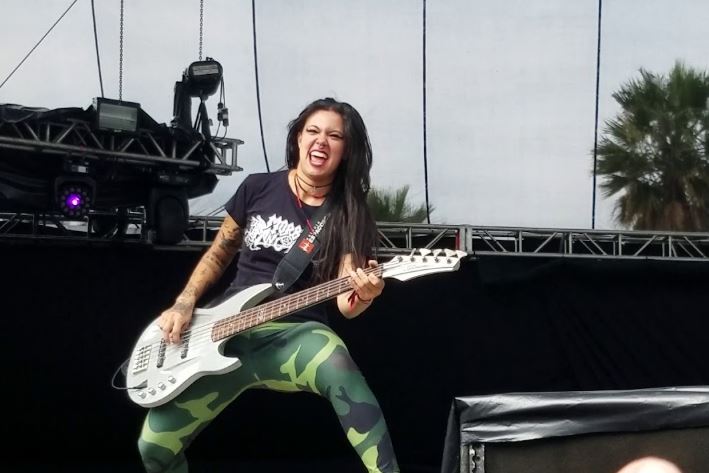 ¡NERVOSA REGRESA A LA CDMX CON SU DISCO DOWNFALL OF MANKIND!
Publicado: 4/8/2018